Mardi-Jai Wait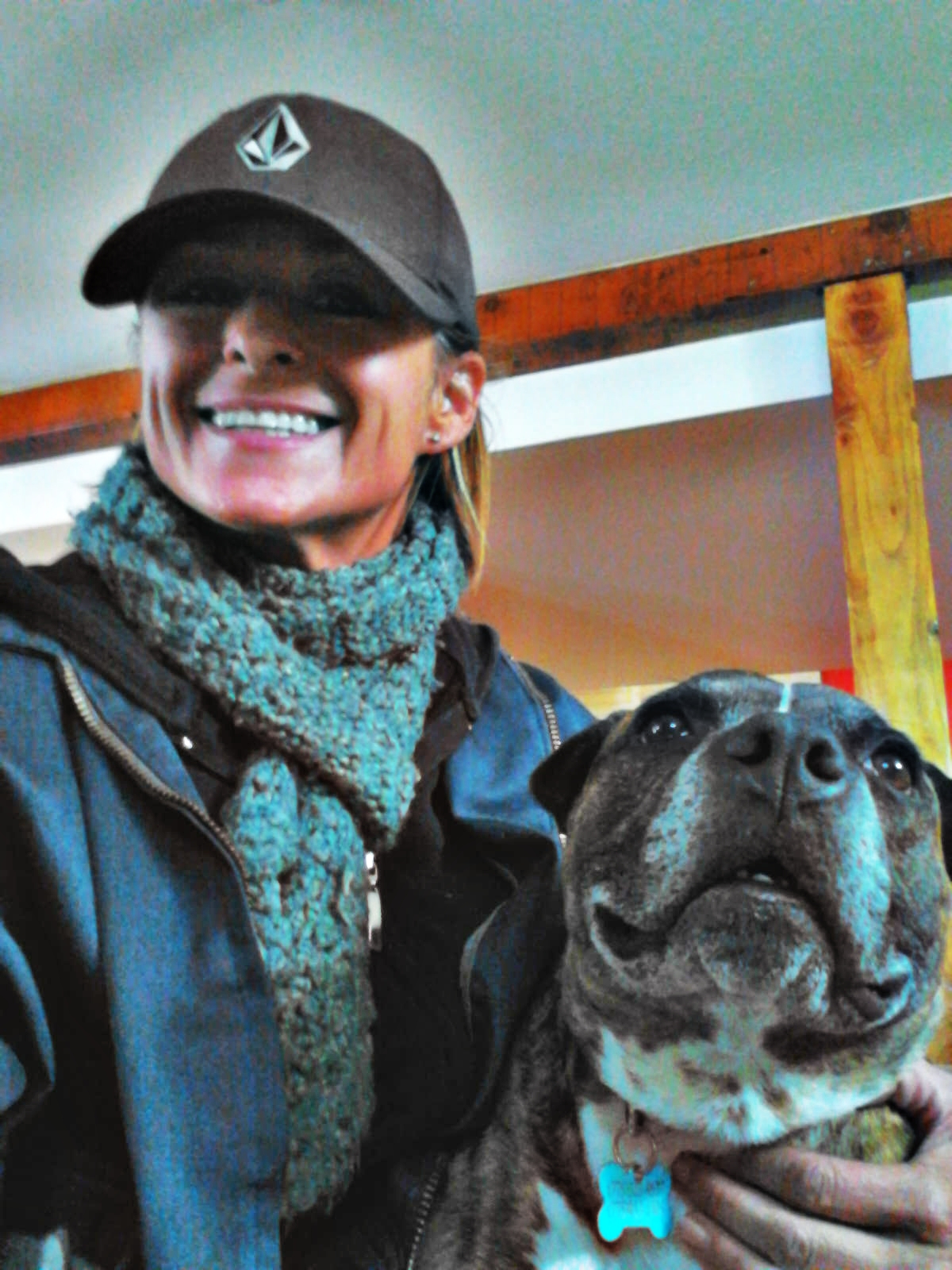 When I'm with your furry companion they are getting the very best care and my undivided attention.
It is my mission to give you peace of mind, love your pet as one of my own and provide excellent customer service by doing what I love and loving what I do.
"Making a difference one smile at a time"
- Mardi-Jai Wait